Wilson, Reives & Silverman is a full-service law firm committed to defending your rights.

We specialize in personal injury, workers' compensation, criminal defense and family law.
Tell Our Attorneys About Your Case
"We are committed to serving the needs of our clients and our community because we believe client satisfaction and community welfare are the foundations of our success."
—William T. Wilson, Jr., Robert T. Reives, II
On Your Side
In difficult times, it's a relief to know you have an experienced team of injury attorneys on your side. Wilson, Reives & Silverman is known for its dedication to successful outcomes for all personal injury claims, including motor vehicle negligence and slip-and-falls, workers' compensation, criminal defense and family law matters.
Our attorneys possess significant professional and educational experience, so they represent their clients to the highest standard possible. They can explain your rights to you, as well as the considerations for the strength of your case. The attorneys will work with you to settle your case so the issue can be resolved from a legal standpoint and you can move forward with your life. The Wilson, Reives& Silverman family keep their clients at the center of everything they do. They strive to do what is best for all clients, whether your case is related to a workers' compensation claim, a personal injury, a criminal charge or estate and will planning. At the end of the day, our attorneys believe our clients should get the outcomes they deserve.
Here to Care
"Because everyone matters" isn't just a slogan – it's our promise. It's what we believe and why we practice law. With over 80 years of combined legal expertise, the attorneys of Wilson, Reives & Silverman offer free consultations for personal injury and workers' compensation cases and do not charge a fee until they recover compensation for your injuries.
When you contact Wilson, Reives & Silverman, you can expect our attorneys to form a partnership with you. Our attorneys frequently remain in contact with many of their clients even after a case is settled because of the partnerships formed during the legal representation. We care because you matter, and so our lawyers treat all clients like a family member or friend in need of representation. If you need a lawyer in Sanford, NC, the best lawyer will be one who treats you with respect and has the experience needed to ensure the best outcome for you.
Here to Listen
An attorney can identify important legal consequences that may affect you, explain your options and help you better understand your specific situation. In most cases, even a brief meeting with an attorney can move you toward a positive resolution. All of the lawyers bring their legal expertise to the office every day, and combined, they can work as a team to ensure all clients get the best representation for their case.
Whether you need to draft a contract, litigate an issue or just get advice, Wilson, Reives & Silverman solid team of experienced attorneys are here to help. If you are seeking a lawyer in Sanford, NC, our office and lawyers have convenient hours and can work with you to find time to meet, discuss your situation or case and advise on the possible outcomes. Our lawyers are here to listen to you and go the extra mile for your benefit.
Here to Guide, Advise, Advocate & Defend
This isn't just a case – it's your life. That's why every member of Wilson, Reives & Silverman treats each case with respect and personal attention. Our attorneys are trusted advisors and community leaders ready to help you understand your rights and guide you through the complex legal world.
Personal Injury (including motor vehicle negligence, wrongful death and slip-and-falls)
Workers' Compensation
Criminal Defense (including drug crimes and white-collar crimes)
Traffic Violations (including DUI, DWI and hit-and-runs)
Civil Litigation (including torts, trials and other civil matters)
Wills & Estate Planning (including living wills, trusts and health care power of attorney)
Call us at (919) 775-5653 to set up a consultation to speak with one of our experienced attorneys about your case.
Sanford, NC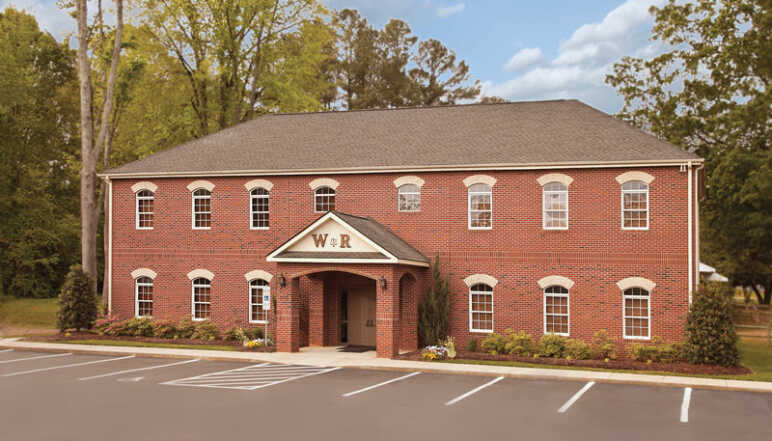 Apex, NC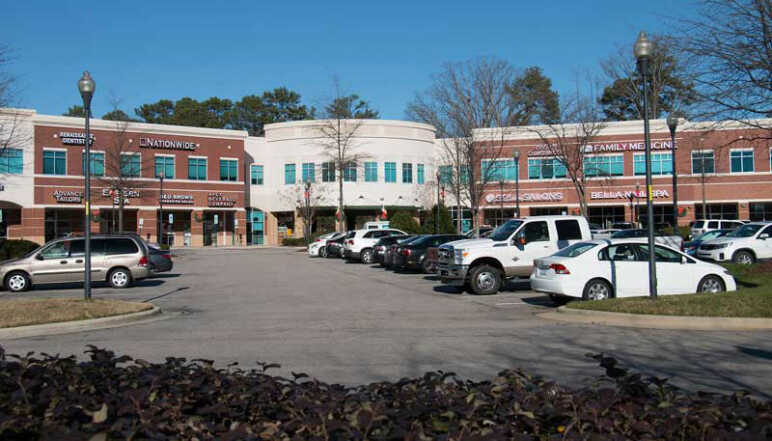 Contact Wilson, Reives & Silverman to learn more about your legal rights.